Danny is frequently heard on radio stations around the world. Presenting The Newsroom on the BBC World Service he fronted a live programme of breaking news. A frequent presenter for Outside Source, he can be heard on the BBC World Service and WNYC in New York with an hour of real time news incorporating social media into live news feeds. He's a regular presenter for BBC Radio Oxford fronting everything from their early breakfast programme to news and  sport bulletins, their afternoon show, drive programme and breaking news programmes.
Latest news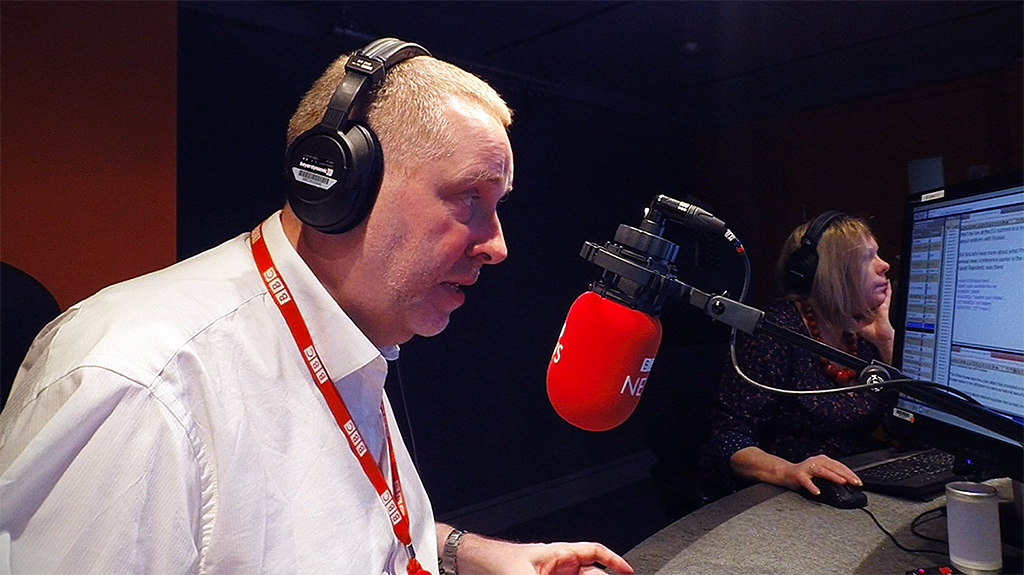 As a voice over he's heard on stations like BBC Radio Derby  and BBC Radio Somerset, he's the voice of IVR systems for the BBC and NHS, he's heard on radio commercials in the UK and TV commercials in the US. He's the  voice for the BBC Arabic programme Hamzat Wasl and is the voice of  BBC Bangla network announcements.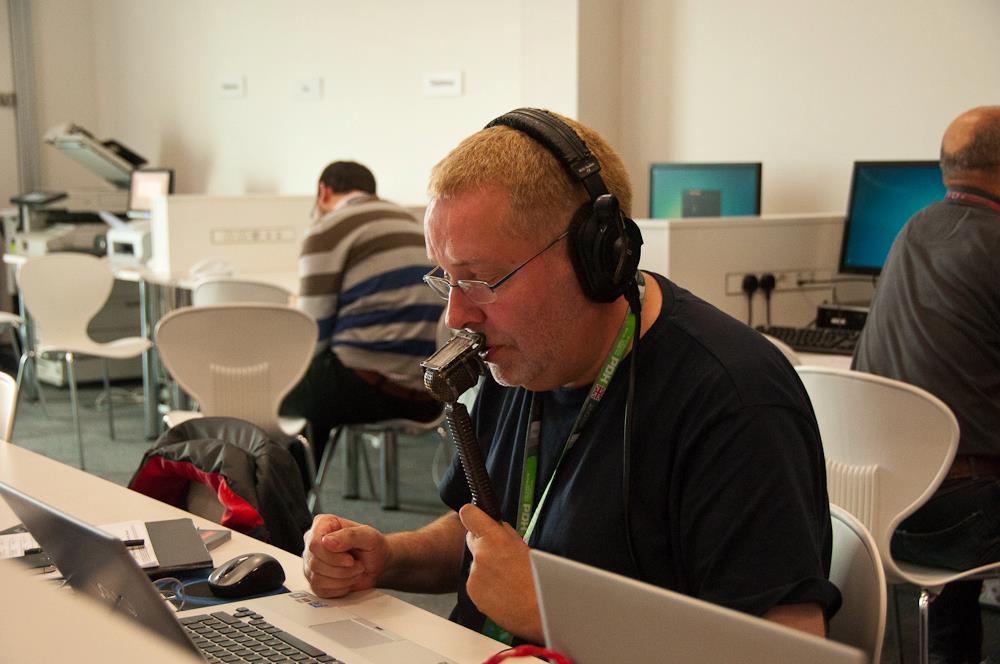 Danny also creates branding for TV and radio. He's provided ID packages for a number of radio stations at launch and his motion graphics have been by used by BBC live events and for festivals and online branding.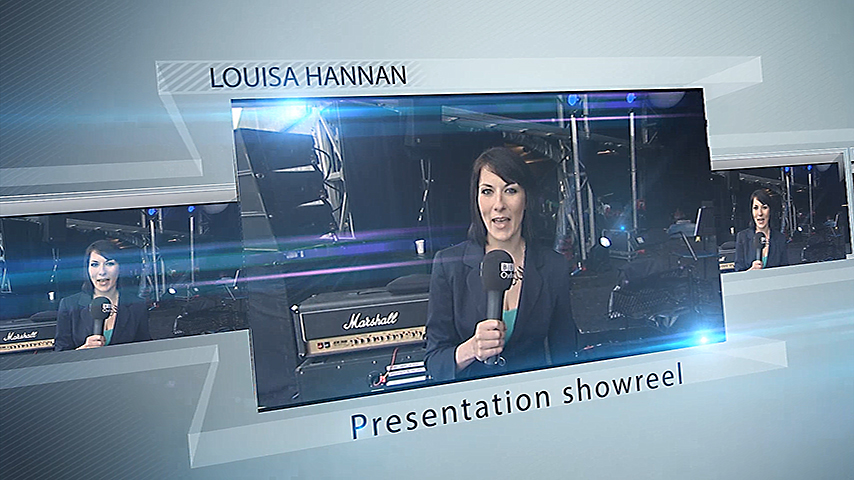 Danny is in high demand as a professional photographer, his work frequently in use by the BBC. He's been commisioned by ABC Australia and major music festivals in the UK. He's captured images of Paul Simon to the Dalai Lama, Crowded House to David Cameron MP.